Fundraising Prize Ideas - The Best Incentive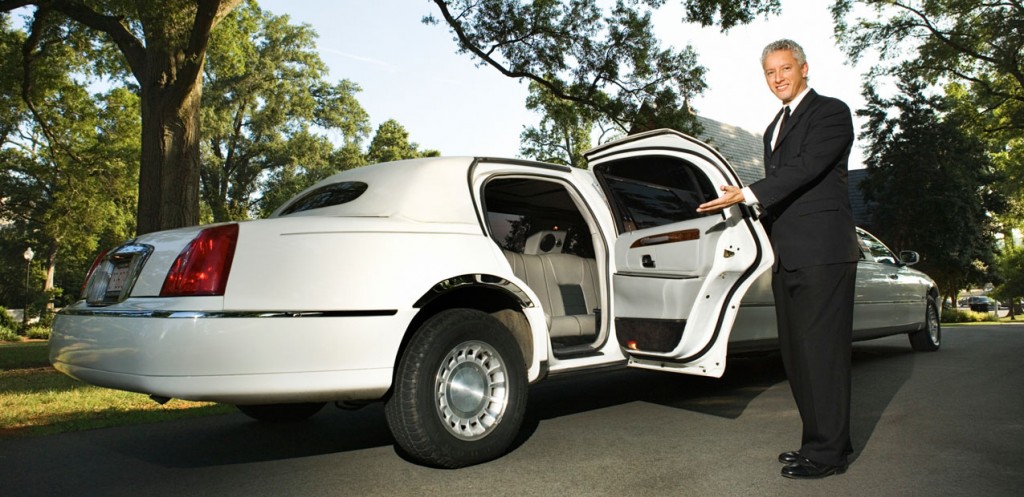 5 Top Notch Fundraising Prizes
Coming up with a prize program for your cookie dough or popcorn fundraiser can be difficult and time consuming. What works for one group might not be the golden ticket for another. Prize programs don't always have to be so cut and dry. Honoring your top sellers is always a great way to go, but offering something that everyone can achieve is effective and really will help boost your sale. Let Savory Sweets do the hard work for you! Check out these great easy and effective ideas that will help inspire your sellers.


#1 - Limo Lunch Ride
Anyone who sells 20 items will get to go on a Limo Ride to a Pizza Lunch! Contact a local Pizza Place with a banquet room. Lots of times they will waive the rental fee for a school or non-profit group. Contact a local limo company. Have parents donate cupcakes for dessert. Fun, exciting and different!

#2 - Prize Wall
Collect different kinds of all different prizes: TV, Ipad, Gift Cards, Bike, Outside Toys, Movie Passes, Gift Certificates to Gymnastics, Karate, Restaurants, Pizza coupons, Books, Small toys etc. Tell students who sell over 25 items they will get to pick their prize from the prize wall! Start with the top seller and go down! Display the prizes so that students can see them and pine after them. Be sure to check clearance sales after Christmas for some great deals! Local businesses will also donate items.

#3 - Blind Money Grab
Fill a Big Bucket with a variety of different bill amounts, paper filler slips and misc. small trinkets. Gift cards and school prize tickets are great to put in too! Put a blind fold on the student and a pair of gloves or mittens. Give them 15-20 seconds to grab as much as they can from the bucket! This is fun to do in an assembly or by the classroom!

#4 - Principle or Teacher for the Day
This is a low cost EXCITING prize! You can put the student's names in a drawing to pick who is going to be the Principal for the Day! Be sure to let them run a meeting, sit in the teachers' lounge, go into different classrooms and do all the official principal or teacher business. Create an ID Badge with the school picture to make the day even more special.

#5 - Duct Tape a Teacher/Principle to the Wall
This is another low cost exciting prize! Everyone who sells anything will get to use a strip of duct tape to tape their principal to the wall. Or you could do ever 5 items a student sells they will get a strip of tape. Do you think they will stay up? Get multiple colors of tape for even more fun!