Everything But The…. Cookie Bars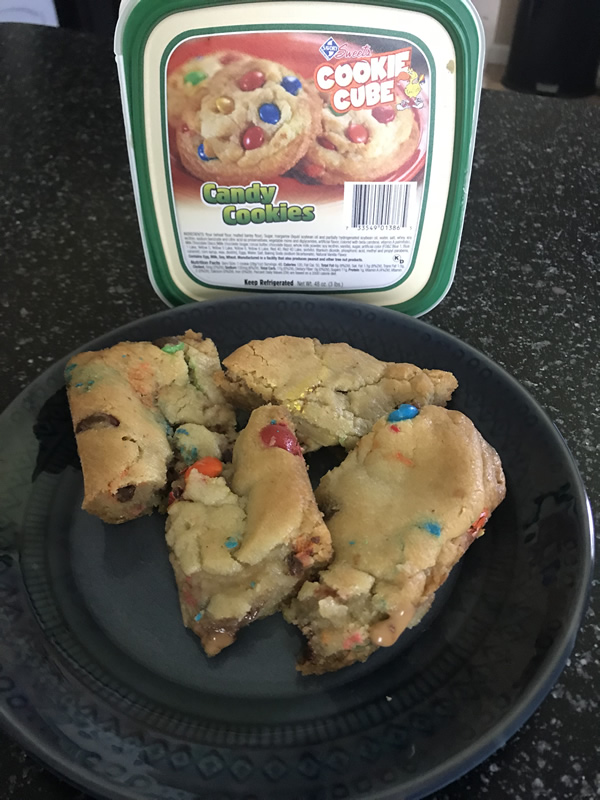 What you need:
Savory Sweets Candy Cookie Dough
Assorted chocolates! (we used peanut butter cups, caramels and crispy chocolate bars)
Directions:
Preheat oven to 350 degrees F.
In a 9"x7" greased baking pan, press cookie dough into bottom about 1/2inch thick.
Sprinkle chocolate candies all over the dough
Add another layer of cookie dough
Bake for 15-17 minutes or until center is cooked Let cool completely
Cut into bars Serve with ice cold milk or vanilla ice cream!
Savory Sweets Products used in this recipe: Savory Sweets Candy Dough! Available through your local fundraiser!
→