Who Inspires You?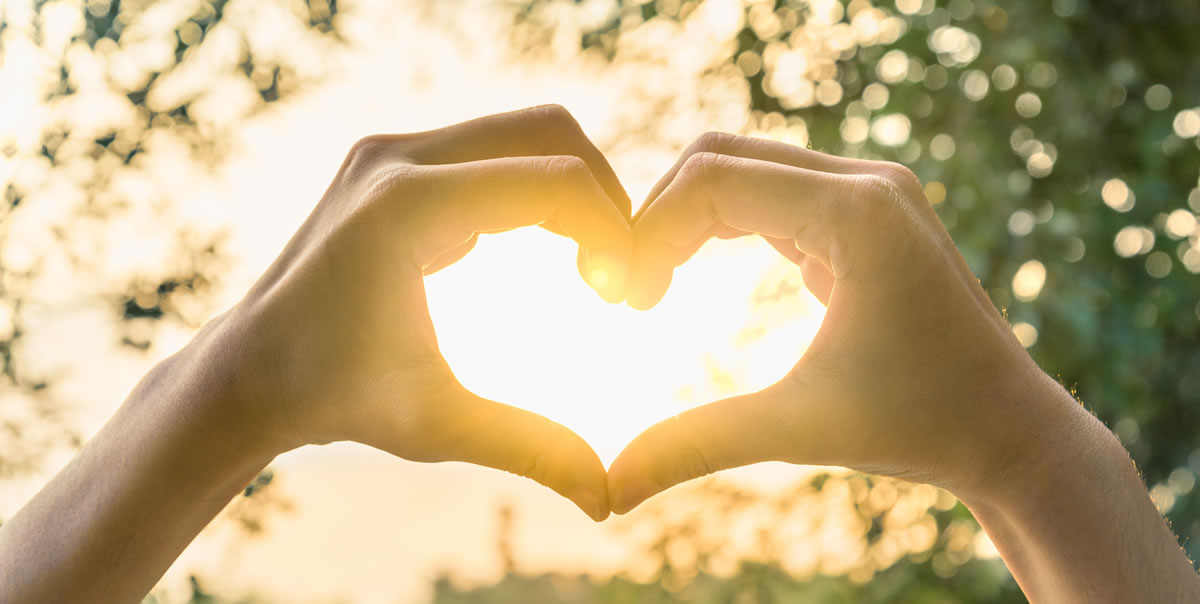 A little bit ago, I wrote a post about someone who inspires me and has made an impact on my life. Check out the post here.
Our job at Savory Foods Fundraising is to inspire and guide our groups to have successful fundraisers. That starts with you. Your stories, your reasons for fundraising, your goals are all the reasons why our sales reps want to succeed. We love to see your smiling faces when your fundraiser made more money than you anticipated. We love hearing about the things you were able to accomplish with your fundraising funds.
We want to hear from you! Who has made an impact on your life? Who inspires you to push yourself? Head over to our Facebook page and tell us about that person who you admire and why. On July 30th we will go through all the entries and pick a winner.
The winner and their inspirational person will each win a Gourmet Gift Basket filled with delicious Savory Foods treats. Be sure to tag them in your nomination post so that they can see the beautiful things you wrote about them. Don't forget to read through the other nominations to see how other people have been inspired!
→