The Sweetest Job Around - Work from Home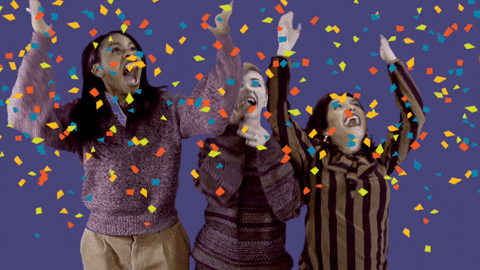 Work from home. Flexible Schedule. Great Pay. Every day is something new and different. Sounds like a dream come true right??
Exactly! Savory Sweets Fundraising is offering a commission based seasonal (that could be more for the right person!) fundraising sales position in lots of different areas. No sales experience necessary. You just need to be positive, hardworking and good with people! Wondering what that might look like? It's pretty awesome, let me tell you.
I actually started off as a commission based part time sales rep. I was given a few current accounts to manage and retain. I could set my own hours, which was great with little ones. And it was work from home, so I didn't have to worry about always being gone at work. The job itself is pretty great. No two days are exactly the same. I get to talk to people from all types of groups, and I get to help them reach their fundraising goals and have the profits to get the things their group needs. Plus, getting a big commission check right before Christmas is amazing.
This position can be anything you want it to be. It can be a quick let's make some extra money before the holidays, or it can be your career! It's completely up to you and how much work you want to put in to it.
Your responsibilities include: Keeping detailed reports of calls and emails to customers and prospects. Attending deliveries, helping unload truck and provide excellent customer service. You are walking customers through the entire fundraising sales process- from putting together fundraising packets, putting in the order and being there at delivery.
I love my job. Not very many people can say that, but I can. I get to work with some great people and have had a few of my customers turn into friends. Plus, the pay is good and I can work in sweatpants sometimes!
If you are interested please contact us today by submitting your resume HERE!
→