(Snack) Mixin' it up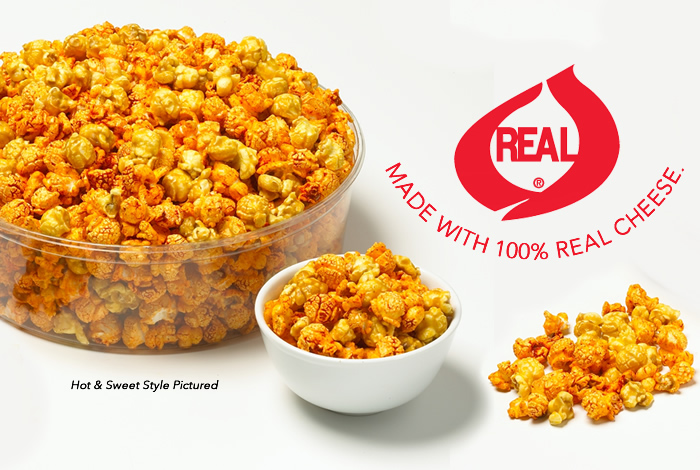 Are you stuck in a snack rut? Have a party that you need a new treat idea for? Want something fresh and different to bring to your Spring celebration?
This is of one my favorite snack ideas- and you can make it with pretty much whatever extras you have on hand. Depending on the event you can call it a few different things, trail mix, bunny tail mix, caramel corn surprise. Whatever makes you laugh a little bit is the perfect answer. Here's what you do:
Start with Savory Foods Buttery Caramel Corn (or if you are feeling it- Chicago Style Caramel Corn) Find some Mix In's!
Chocolate Chips
Marshmallows
Gold Fish
Bunny Crackers Peanuts,
Almonds
Cashews
Sunflower Seeds
White Chocolate Chips
M & M's
Pretzels
The list can just keep going- there's no limit to what you can mix in to this delicious spring treat!
What's your favorite Mix In? email us at info@savoryfoods.com and let us know!
→