Summer Plans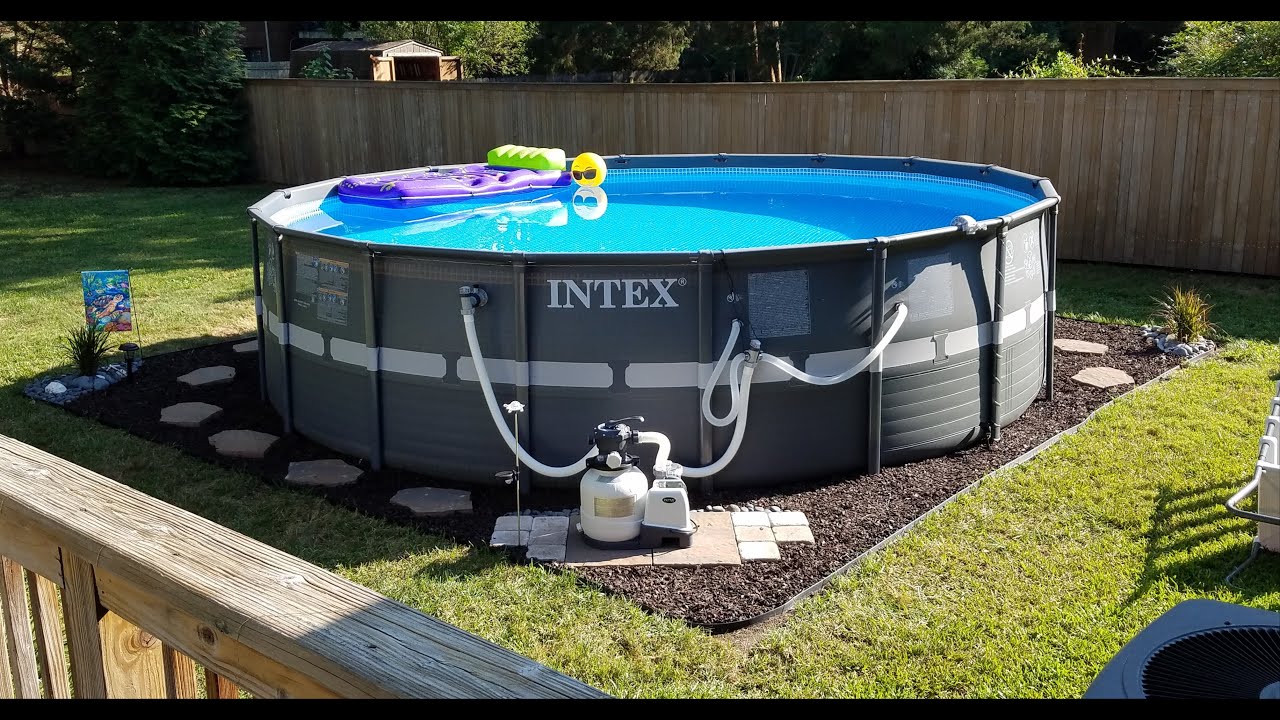 We have one of those metal frame pools that we set up every summer. My kids had been bugging me for weeks to get it out. I think they started asking about it in April!! Well, we finally dragged it all out and got it all set up. The pure joy of their laughter as they splash each other is well worth all the hassle to get it set up and running.
I love summer. I love the heat, the flowers, the smells. I love family BBQ's and late nights around the campfire. S'more's made with peanut butter cups?? Yes please!!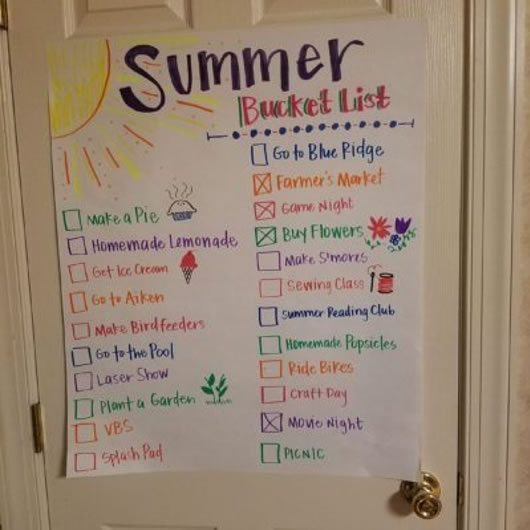 This summer will look a little different. It feels like they have been on summer break since March! We always make a list of things we want to do over the summer. We usually write them all out on a poster board and hang it on the basement door so we can see all of our ideas. Here are some of our favorites:
Campfire
Water Balloon Fight
Bike Ride
Go up north
Go out on the boat
Drive In Movie
Have friends over
Walk through the trails
Family Movie
Night Fire Works
Camp on the Trampoline
What are some of your favorite summer activities? Do you do a Summer Bucket List? Send me your fun ideas!!
→