Summer Fundraising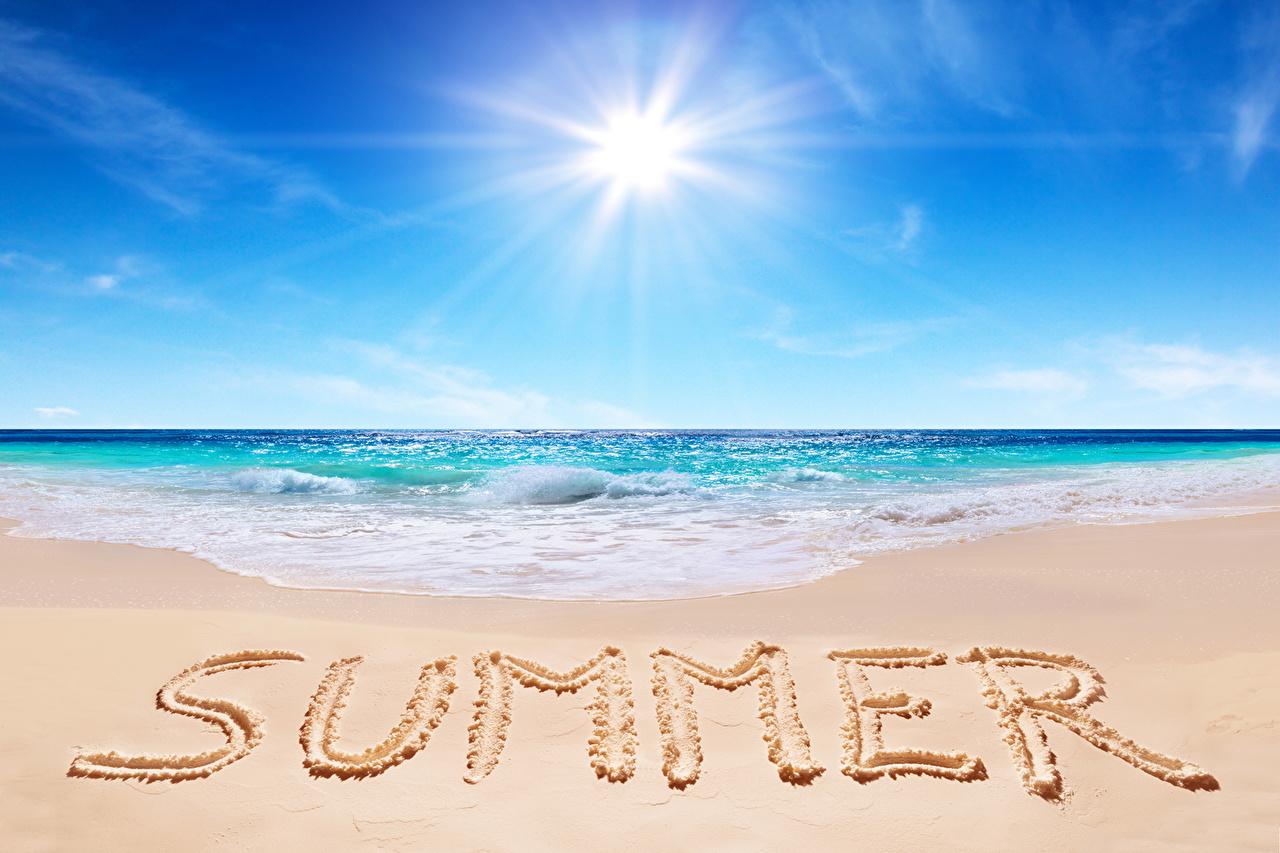 Tired of car washes, restaurant nights and bottle can collections to fill out your summer fundraising? Have you thought about a caramel corn sale? It's an easy to read 1 page brochure featuring all 7 of our delicious caramel corn varieties. Check it out HERE!
Savory Foods Gourmet Caramel Corn is the perfect item for summer time fundraising sales. It goes hand in hand with drive in movie snacks, BBQs and sitting around the campfire. It's quick- easy and you can have your money and product in hand before the summer is over!
Wondering if your group is a good fit? Here are some groups that have had great success with a summer sale:
Cheer teams, Youth Football Leagues, Family Reunions and Youth Groups!
Not sure if your group would be a good fit?! Contact us today to talk to one of our knowledgeable sales staff to get all the details on how to make your summer a profitable one.
→