How To Fundraise in 2019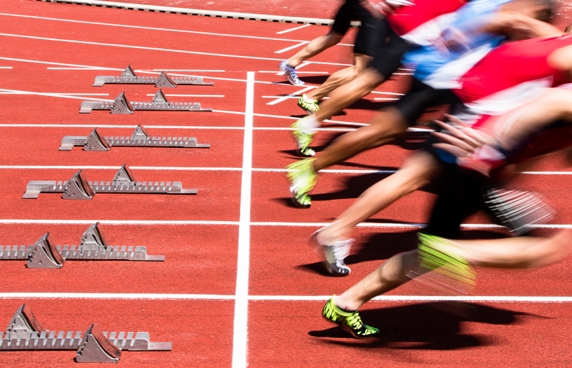 Ready Set Sell!!
Start the New Year off with the right fundraiser to help your group exceed all of your fundraising goals and expectations. New Year's resolutions don't need to just apply to your life- they can apply to your groups and teams too!
Finding the perfect fit fundraiser doesn't have to be difficult. Here at Savory Sweets Fundraising we make the process as simple and easy as possible.
Not sure where to start? Let me help guide you to find the perfect fundraiser! First, make a list of all the things that are important to you in a fundraiser. What are your must haves? What are things that you would like, but aren't a make it or break it. Once you have your qualifiers- check out some fundraising companies and see how they stand up to your list of values and needs.
Here are some categories to consider:
Products Offered- are you looking for a full catalog, a specific item or specific type? Quality of Products- does quality of the items have value to you?
Profit Margin- how much money can you make? It is a flat amount? A percentage?
Incentive Programs- are prizes important to you? (hint- they should be! They motivate your group to do well!) what type of prize program do you think will motivate your sellers the most?
Ease of Sale- how easy is the sale process? Fundraising shouldn't be painful
Online Reviews- what do other people have to say about this fundraiser and this company?
Not to toot my own horn- but "toot toot" Savory Sweets Fundraising offers one of the BEST fundraising programs around. We offer high quality delicious products with a wide variety to satisfy everyone. We stand behind our products with a 100% satisfaction guarantee. Your profits are in your control. You get to pick your selling price which dictates your profit margin! Savory Sweets is proud to offer a Grand Prize Drawing available to anyone who participates and reaches a certain goal. Our sales reps have detailed prize programs that can cater to your specific group to be the most effective. And easy?? Savory Sweets knows how to do an easy sale! Start to finish we provide everything you need. Brochures, parent letters, online tally program and quick and efficient deliveries. What more can you ask for?
Savory Sweets has helped groups reach and exceed their fundraising goals time and time again. We've helped some elementary schools raise as much as $27,000 in ONE sale!!
Start the year off right with a delicious sale with Savory Sweets Fundraising.
→