QUIZ: Are you in Love?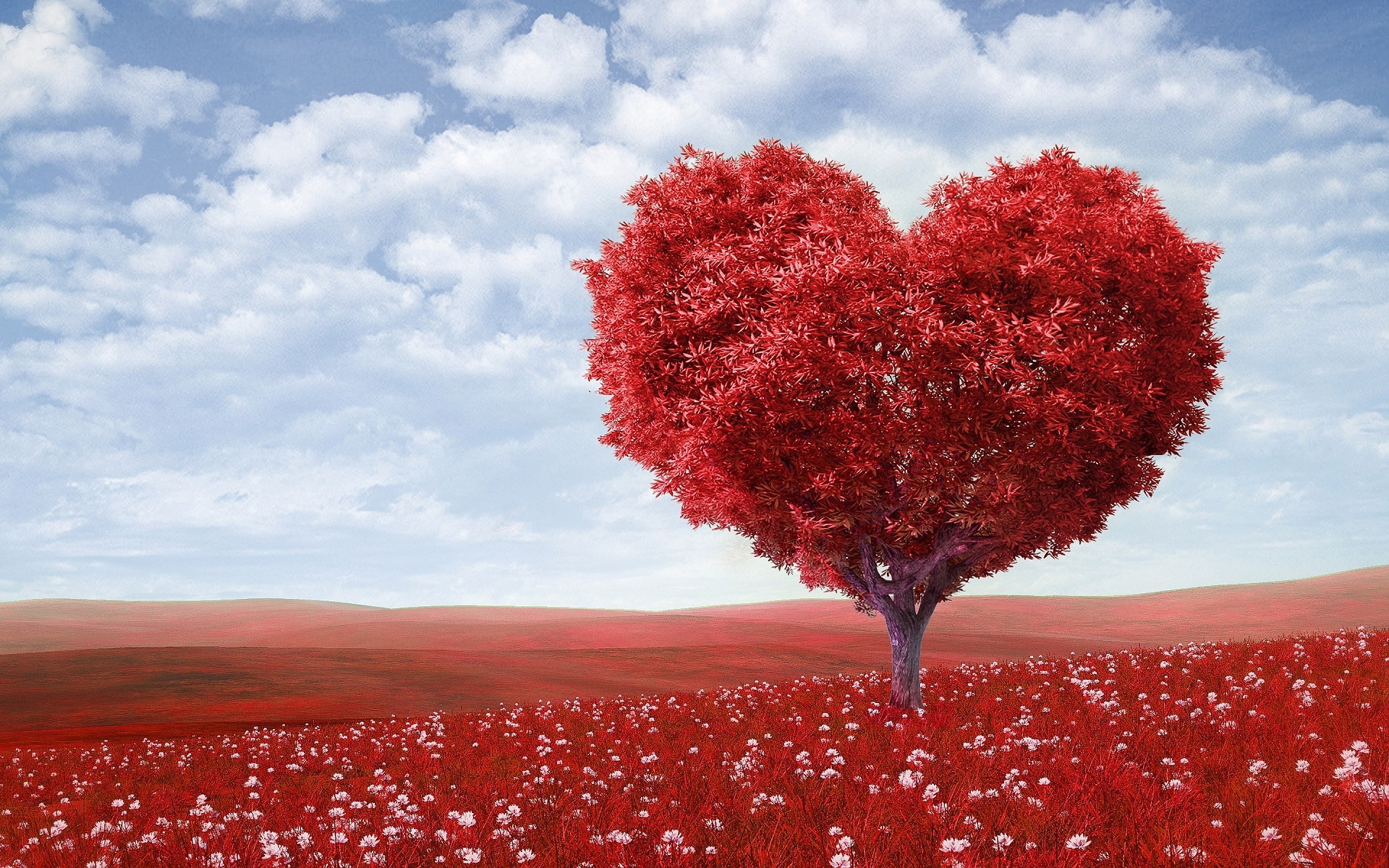 Ah, February, the month of love. Candy hearts, romantic dinners, flower delivery. Cute chubby little cherubs with their quivers all stocked with arrows ready to hit their next unsuspecting victim. There are lots of things to love, and lots of reasons to love- but do you love your fundraising program? Yes, what a strange question to ask, but I want you to dig deep and think- do you actually love the fundraising that you are doing or are you just going through the motions? Fundraising is one of those faces only a mother could love right? WRONG! Fundraising can be amazing!! Like with love, you just need the right combination to feel the magic. Let's go through a check list like back in the Seventeen magazine days and find out if you are really in love with your fundraising. (ok, I totally just dated myself there) On a scale from 1-10 (10 being the highest) rate the following questions:
How do you rate the quality of products you offer with your fundraising? 1 2 3 4 5 6 7 8 9 10
How would you rate how simple your current fundraising is? 1 2 3 4 5 6 7 8 9 10
How satisfied do you think your purchasers are with your offerings? 1 2 3 4 5 6 7 8 9 10
Do you talk about your fundraising with other people? 1 2 3 4 5 6 7 8 9 10
Are you proud of the success in fundraising of your group? 1 2 3 4 5 6 7 8 9 10
How often do you find yourself looking at other fundraisers? 1 2 3 4 5 6 7 8 9 10
Now add up each of your answers to get your total number!
0-15: Nope. Not in love. Not even in like, time to move on and find a new fundraiser!
16-30: Eh, it's pretty wishy washy. I'd start looking elsewhere.
31-45: Ok, so you're pretty satisfied- but there could be something better out there.
46-60: You are in LOVE!! L-O-V-E love. You must be fundraising with Savory Sweets Fundraising!
Where do you fall on the fundraising LOVE scale? Are you anything less than completely satisfied?? If so, then it's time to move on and find something that you love! Savory Sweets offers products, service and profits that will make your heart melt. Gourmet Caramel Corns, Homestyle Cookie Doughs, Hand-Made Chocolates. A 100% satisfaction guarantee. Highly trained fundraising coaches to guide you along the way.
Interested? Contact us today to find out how much you will LOVE Savory Sweets Fundraising!
→