RE: Winter Fun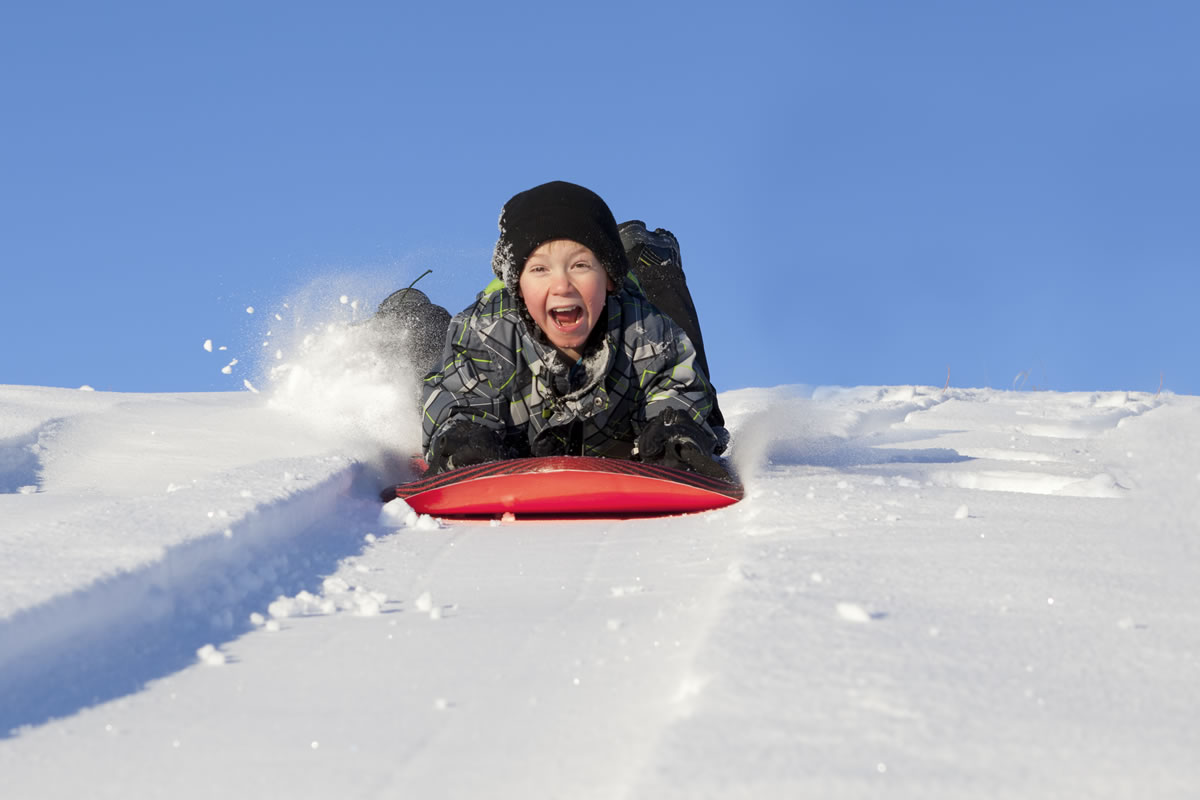 If you are in the Midwest like I am- you've been suffering a pretty frigid couple of weeks. Let's not small talk about the weather, instead let's talk about some serious winter fun. Although I almost cringe at the thought of those two words being right next to each other. WINTER and FUN don't mesh well in my brain. I am one of those always cold people. I wear multiple layers once it hits about 30 degrees, however I do enjoy a good 4 wheeler ride on the ice. There are lots of things to do in the winter and still have fun.
OUTSIDE:
Snow Art: Fill some empty spray or squirt bottles with colored water and make designs in the snow
Snow men: Ok, so this is a given, but what about trying to build something other than a snowman? A dinosaur? An elephant? An Alien? The possibilities are endless!
Frozen Bubbles: Blow bubbles in the freezing air and watch them freeze before your eyes
Sledding: One of my favorite things to do. There's nothing like flying down a hill wondering how far you'll get
INSIDE:
Blanket Fort: It doesn't matter how old you are- a blanket fort in your living room is a great place to escape.
Glitter Glue Window Clings: Not enough snow for you? Make snowflakes out of glitter glue on wax paper, let them dry and stick them to your windows
Dust off your Board Games: We dug to the back of our game closet and found some games we hadn't played in awhile
Bake: look up some new recipes and get creative. (Or, just open your tub of Savory Foods Cookie Dough and you'll have cookies in 10 minutes!)
There are so many more things you can do in the winter! What are some of your favorite things to do??
→