Happy Father's Day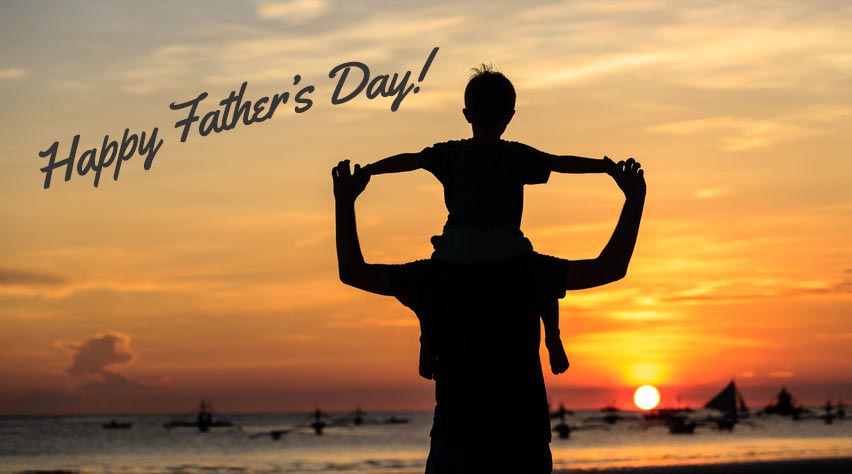 Happy Fathers Day to all the dads out there!
Early summer brings end of the school year celebrations, cook outs and camping trips. It also bring Fathers Day. A time for us to honor and celebrate the men in our lives who gave us things like dad jokes and dangerous activities. I remember being around 3 years old and getting my dad a huge tin of caramel corn for a present. I was so excited to give it to him. I have a picture of the two of us sitting on the couch with bed head eating out of this big tin together, huge smiles on our faces.
Sadly, my dad passed away when I was little, so I don't have very many Fathers' Day memories- so I reached out to my friends for their favorite memories of them and their dads. Here are some of my favorites:
"Saturday mornings, my dad would get up early and go get donuts from the farmers market. He would wake us up by throwing us in the pool in our pajamas"
"We would make strawberry ice-cream together in this big crank ice cream maker."
"He would take me fishing early in the morning. We would pack up a bag and go down to this little lake. Sometimes we would talk the whole time, and other times we would sit in silence."
"When I was in elementary school my dad had this game hewould call Monster. We would turn all the lights off in the house and he would hide and scare us with a flashlight on his face and then chase us through the house"
What are some of your favorite dad memories??
→