THANKFUL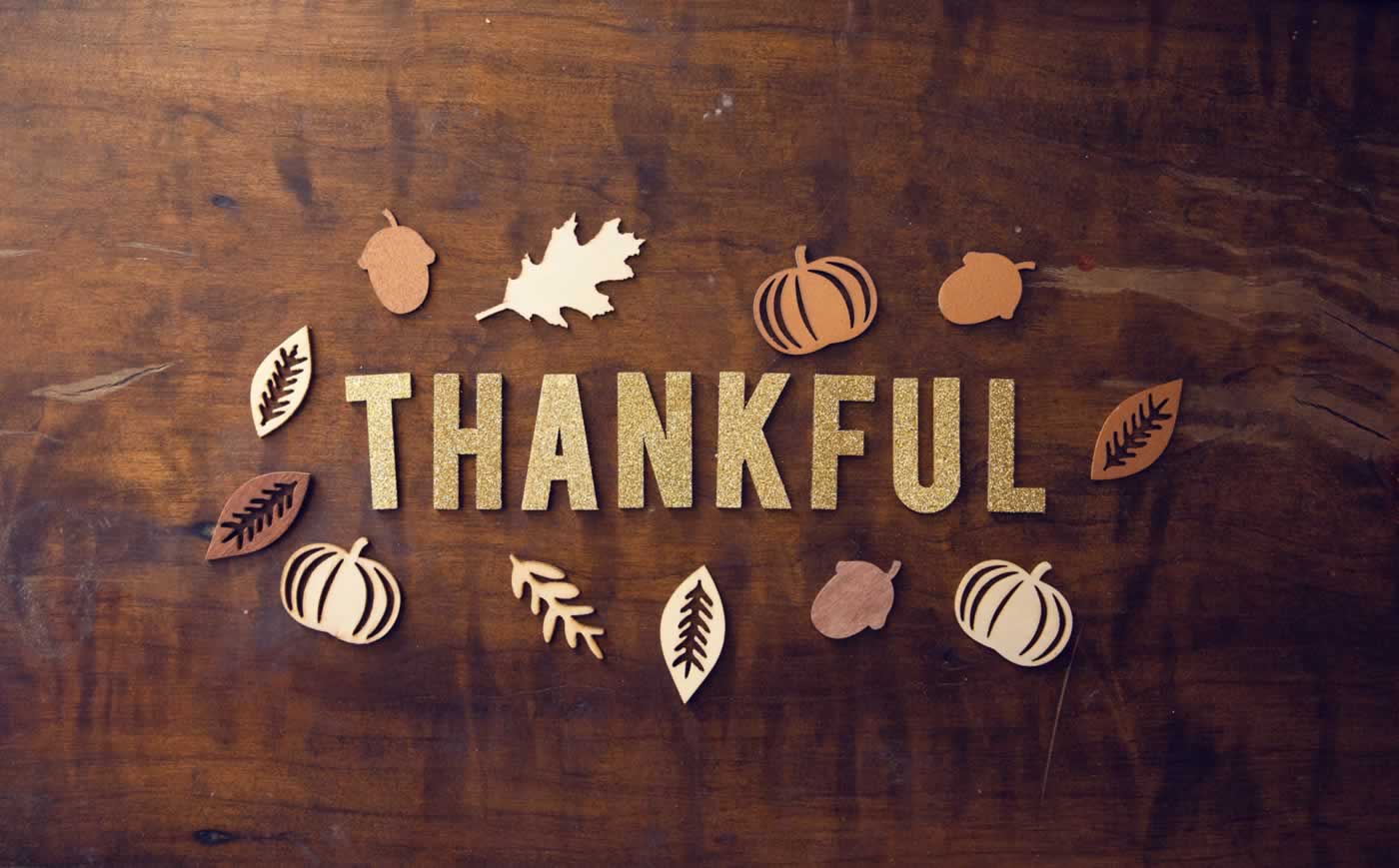 It's the season to be thankful. This is one of my favorite times of the year, while you should be openly thankful all year long- November is the time to reflect and truly realize how much you have to be thankful for.
There are lots of great things to be thankful for at Savory Foods. Here's my list of 5 things I am most Thankful for about Savory Foods:
Delicious High Quality Products- the quality of our products is unmatched. We use high quality ingredients and make everything just like you would at home in your own kitchen.
Easy Fundraising Programs- A one page, easy to read brochure that everything is the same price? How much easier can you get?
Profitable Fundraising Programs- You get to set your selling price, which means you have control over your profits! Make the money you want!!
Tools and Supplies- Savory provides you with all the tools and supplies you need to be successful with your fundraiser from colorful brochures to an easy to use tally program.
Customers!! Savory Foods has some of the best, most loyal customers around and we wouldn't be where we are without you!
So in this time of reflection- what are you most thankful for? Do you tell the people around you that you are thankful for them? Try it out!
→