What's New At Savory Foods?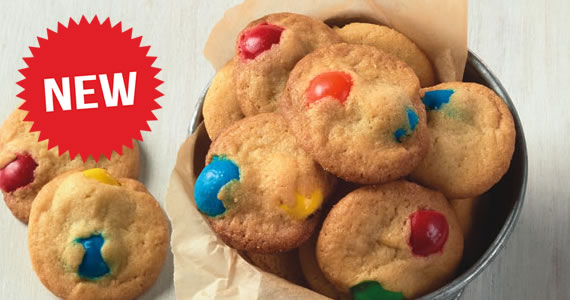 Here at Savory Foods there have been a lot of changes so far in 2020!
Our biggest thing is that we are currently in the process of moving to a BRAND NEW facility! (Don't worry- I'll get pictures as soon as I can!) If you've ever moved, you know how difficult the process can be. If you've ever built a new house, you know how difficult that can be. Now combine the two and make it an office and a complete manufacturing facility!! It's a crazy task- but we are making some good headway in all of it and when it is all finished Savory Foods will be in a sparkly new state of the art facility. We are excited to move into our new home in the next few weeks, stay tuned for more info!
Another change we have made is we added a new program to our already stellar line up. I'm sure you've seen the emails about our Mini-Licious Program. But have you really looked at it?? It's amazing. You make over a 50% profit (how great is that!?) Here's the brochure HERE!! The items come in a 22 oz resealable jar. The jar itself is really cute and I currently have a few in my cupboard that I have filled with other treats! #reducereuserecyle The brochure offers 4 different baked mini cookies (chocolate chip, peanut butter, candy and my favorite- oatmeal raisin.) mini brownie bites and pecan meltaways. This program is awesome, and delicious. I brought some jars home for my kids to try- and they didn't last a whole weekend, they were that good!
Last, but not least, we are looking for some add some more staff to our sales team! Could it be you??? Do you like flexible hours? How about working from home? Do you like helping people ? How about awesome benefits and commissions? Go HERE to submit your resume and review the full job description. I'd love to have you on board with us!
So many changes this year, and the best part is they are all really good changes! I can't wait to see what else future holds!
→