Tailgate Ideas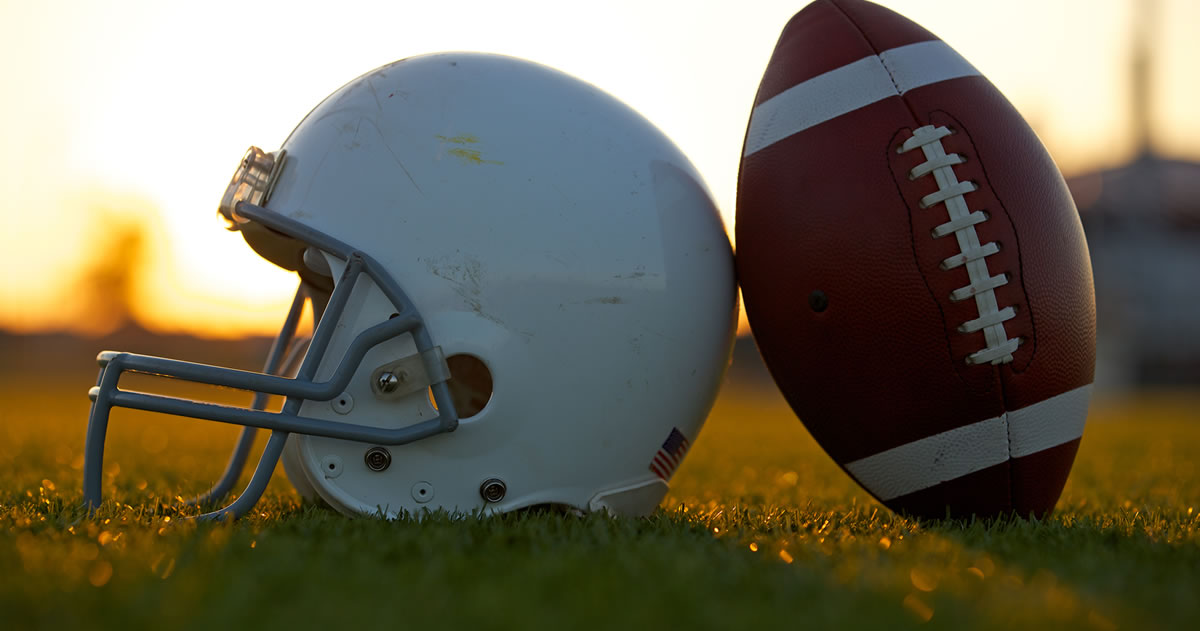 Are you ready for some football??
I love football season. I love Friday night high school games and the excitement that's in the air. Our football team last year went to win the state championship, so we are kind of a big deal! My oldest son is on the drum line in the marching band, so I get to watch all the awesome games and not be a nervous wreck about him being out there and getting hurt.
Also, I cheered all the way from middle school- high school and then coached for 7 years after that, so being at the football stadium in the fall feels like home.
It's the time of year to enjoy sports tailgates and what a better way than with delicious snacks! Fuel up before cheering your favorite teams on with Savory Foods great products. Here are some ideas to make your tailgate something special: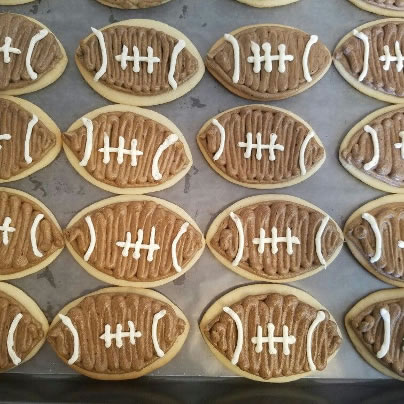 Football Shaped Cookies: Who doesn't love a cookie? And then to make it football shaped with yummy frosting? Even better! Use Savory Foods Sugar Dough rolled out and cut into football shapes, then whip up this easy butter cream frosting for a sweet topping!
Butter Cream Frosting:
1 sticks softened butter
5 cups powdered sugar
2 tsps vanilla
¼ heavy whipping cream
Whip the butter with a hand mixer until it is nice and fluffy. Add the powdered sugar one cup at a time. Add in the vanilla and the cream. You can use more or less sugar depending on how thick you want your frosting to be. The more sugar you add the thicker it will be. Feel free to add food coloring also.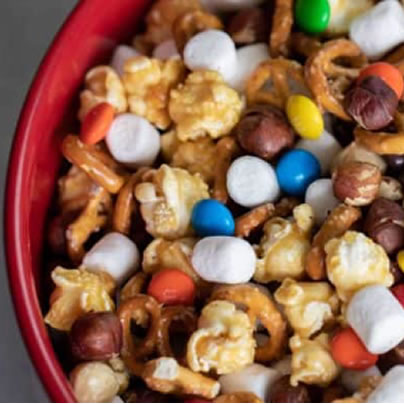 Caramel Corn Trail Mix: Need an easy, throw in a bowl and go snack? Trail mix is it! Use Savory Food Buttery Caramel or Chicago Style Caramel Corn and toss in some additional treats like: Marshmallows, chocolate chips, peanut butter chips, peanuts, coconut flakes, sunflower seeds, gold fish crackers, raisins, dried cranberries, and the list could go on!! Perfect snack to munch on while hanging out!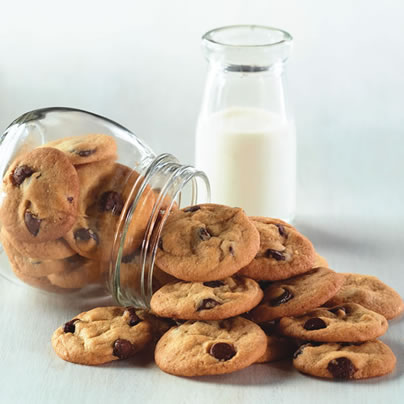 Ready to Snack: Need something even simplier? Check out our Mini-licious program that features prebaked mini cookies and lava-licious brownie bites. You can't get any easier than open the lid and snack!
Are you ready for fall tailgates? Email us today to get started with these delicious tailgate options!
→