Everyone Fundraises: How to Stand Out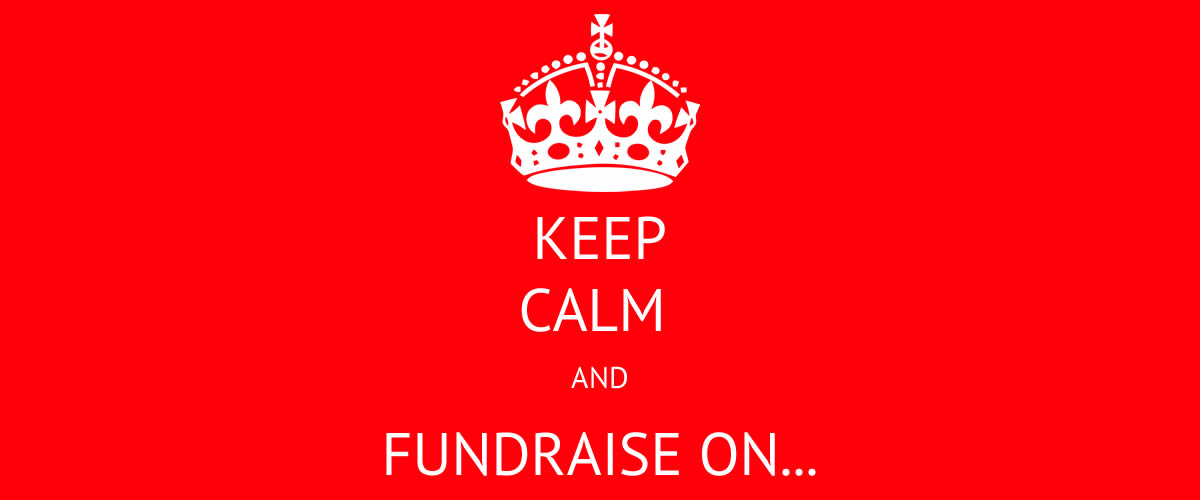 It's the time of year where everyone is gearing up to start fundraiser, how do you stand out from the crowd? Here are some helpful tips and hints to add a little extra to your sale!
High Quality Products!! When you are doing a fundraiser, selling from huge catalogs of stuff isn't always the way to go. Find a product like Savory Sweets Cookie Dough, that is a high quality item with an equally high quality profit!
Advertising!! Facebook, Community Boards, newspaper ads, radio, banners outside your school or on the fields- get the word out that you are doing a sale and what type. Make it easy for someone to contact you!
PRIZES!! We've talked about this before, but coming up with a motivational prize program can really make or break your sale. Get your sellers excited about winning. Check out our post about prizes HERE!
Samples!! Having a large parent meeting at the start of your sale? Or do you have a big school event? Offer Samples of your upcoming fundraiser for parents to try! This will let them see how good the items are, and they will be more willing to participate and sell.
Getting the word out about your sale, and standing out from the other sales going on around you doesn't have to be a drag. It just takes a little extra work, but that extra work pays off when you see your profits go up and up!
Contact us today to hear about how a sale with Savory Sweets Fundraising can really make you stand out from the fundraising crowd!
→